Move & Nurture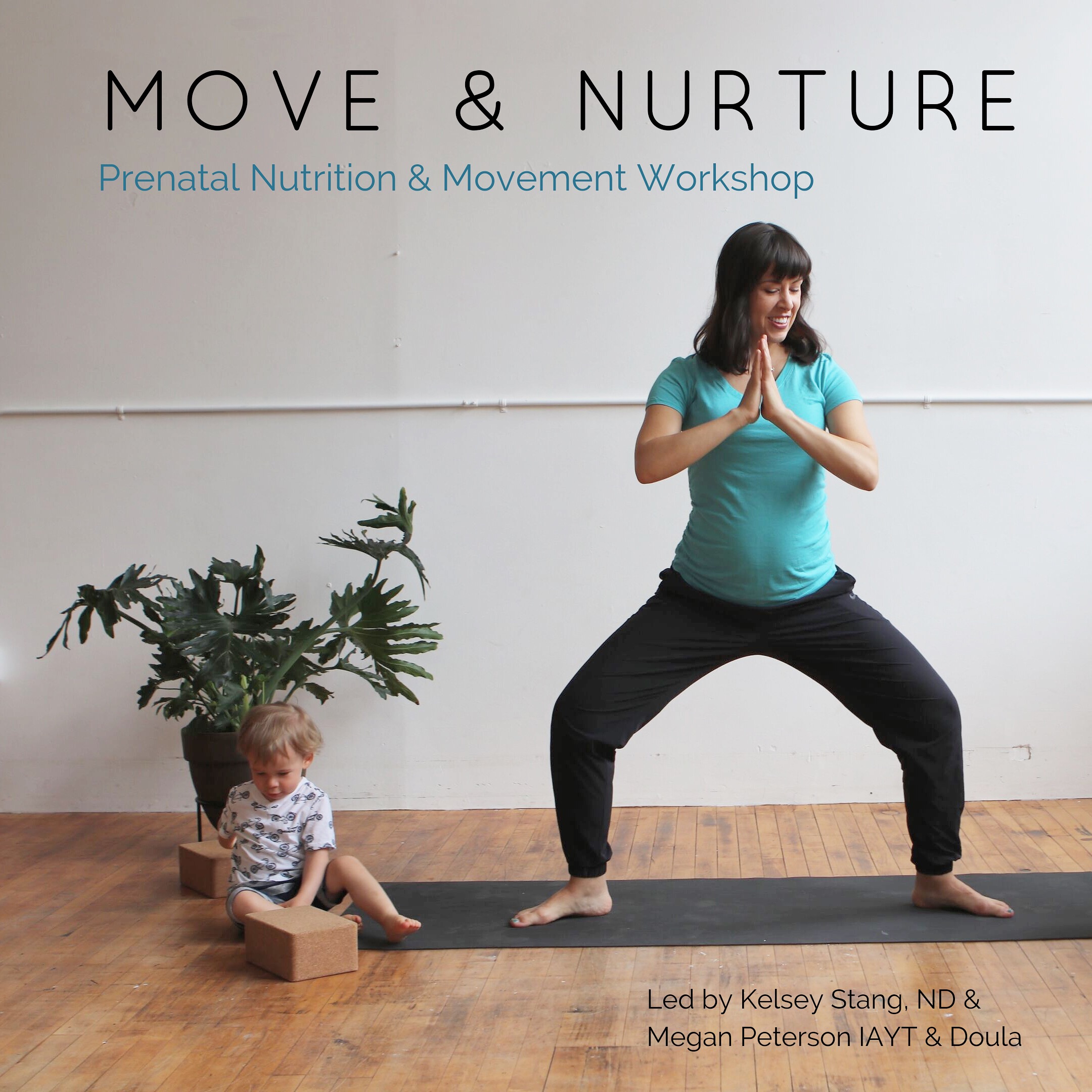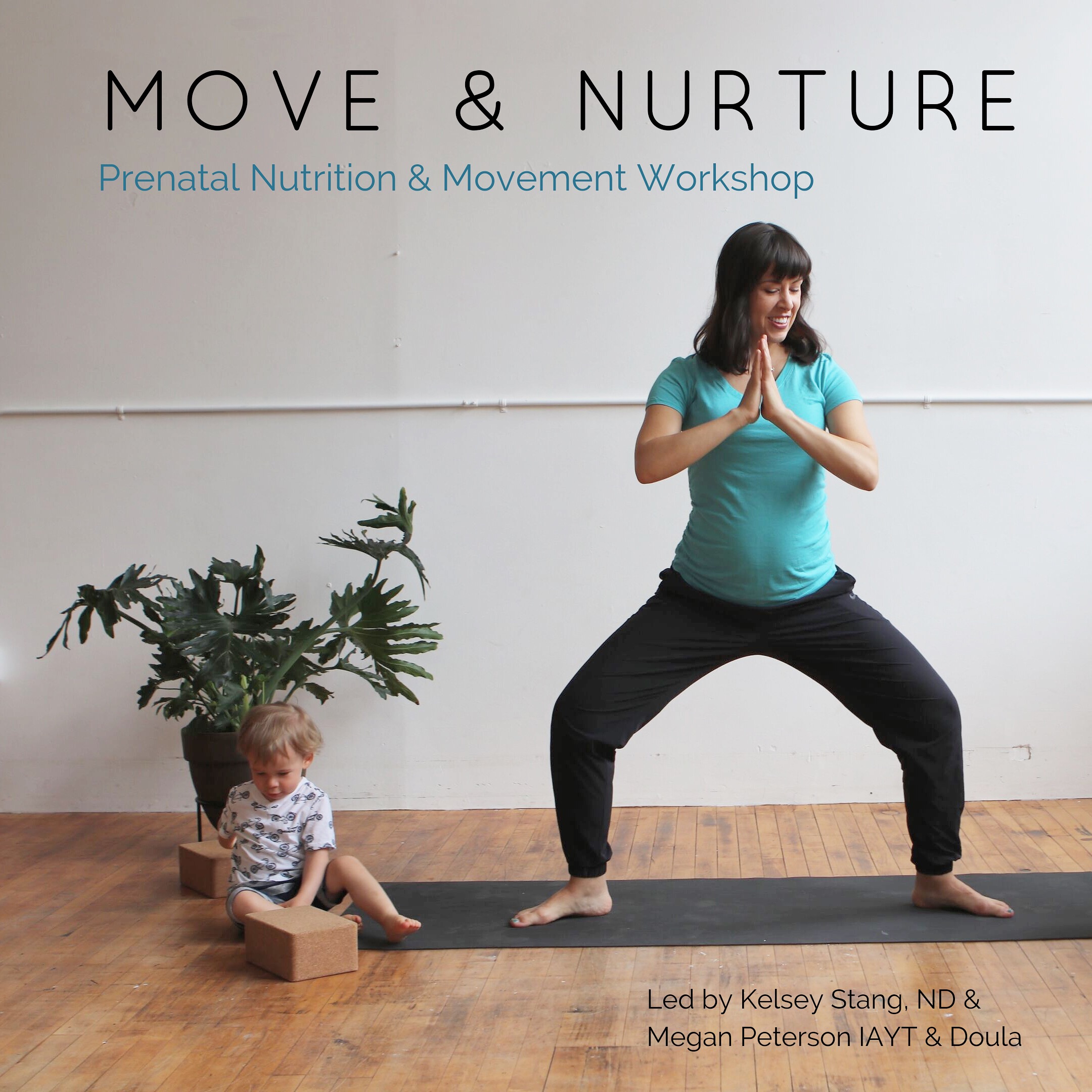 Move & Nurture
Join Dr. Kelsey Stang and me for a specialized workshop on nutrition and movement in pregnancy. Kelsey is a naturopath whose passions include preconception and prenatal nutrition, fertility and digestion. She's brilliant and joyful and just fun to be around. We're so looking forward to offering this class to the community.
What we eat and how we move are key components for wellness. The workshop will cover:
1. How to optimize nutrition for you and baby
2. Nutrition for pregnancy *beyond* what you're eating
3. Movement practices to keep your changing body content
4. Movement practices that help with optimal fetal positioning
5. Meet other pregnant people and build community during this tender and sacred time.
Saturday, November 2nd at 11am - 1:00pm.

Early bird price until October 15th is $25.
Regular price is $30.